Check out Vitality Bowls in Frisco, Texas, only if you are OK with getting hooked on tasty healthy food because once you go the first time, you'll find yourself making excuses to go back to 5105 Eldorado Parkway Frisco TX 75033.
We share your local news. Follow the business spotlight every week in CollinCountyMagazine.com
Eagles Super Bowl LII Champs Gear
New England Patriots AFC Championship Gear
Philadelphia Eagles NFC Champs Gear
Shop 2018 MLB Spring Training Gear at Fanatics
GET FIT IN SEVEN MINUTES – @FitFrisco
MyPillow 4-Pack Special. Save over 50% on 2 Premium Bed Pillows & 2 GoAnywhere Pillows.
Huge selection of Keurig K-cups and gourmet coffee pods at rock bottom prices!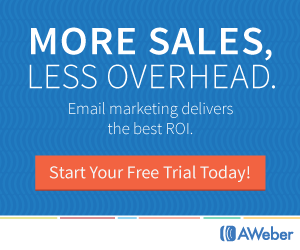 @collincountydfw
CollinCountyMagazine.com