Toyota Stadium in Frisco TX will be hosting Frisco vs. Reedy in a Texas High School football game on Oct. 27.
#TXHSFB
#TXHSFOOTBALL
#FRISCOISDFOOTBALL
@collincountydfw
CollinCountyMagazine.com
These programs and stores work for us. Thanks for supporting our sponsors.
Dallas Cowboys Youth Uniform Set
Save
Save
Save
Huge selection of Keurig K-cups and gourmet coffee pods at rock bottom prices!
Save
Save
Save
Save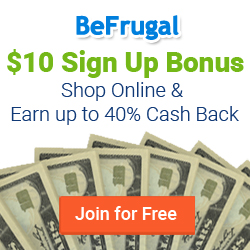 Save